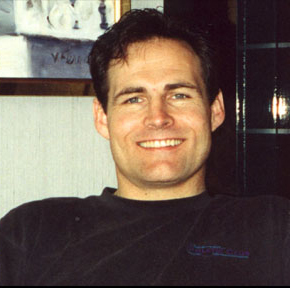 N-TELDATA, based in Port Angeles, Washington, serves home, local businesses and third party service providers with remote & on-site IT services. Service contracts available for 24/7 on-site support.

We provide professional IT services and offer effective solutions to minimize computer downtime. We are dedicated to customer service and total system support.
Call us today for all your computer solutions.
Bob Bennett, Information Systems Engineer,
Over 30 Years experience in computer system troubleshooting, networking and system integration. I relocated to Port Angeles, WA from Bozeman, MT where I managed a field service office providing regional on-site support for various customers including EDS, GMAC, Bureau of Indian Affairs, Yellowstone National Park, US Secret Service, FBI, WorldSpan Travel Agencies, USWest, American Simmental Assoc. and Malstrom Air Force Base.